Jia Tolentino, Week 2: What do we want to talk about?
Well hi there, Article Clubbers! Hope your Sunday is a great one so far.
First off, thank you for saying, "I'm in!" Katie, Peter, Marni, Dave, Tony, Vanessa, Ram, Sonya, Kati, Jennifer, Michele, Jim, and Summer — I appreciate you, and I'm excited to discuss Jia Tolentino's "The Tyranny of the Ideal Woman" with you.
Also, thanks to the advanced folks who annotated the article. Your comments were thought provoking and funny.
This is the perfect group: not too big, not too small, tons of kind and thoughtful people, plus we're equal parts witty and attractive.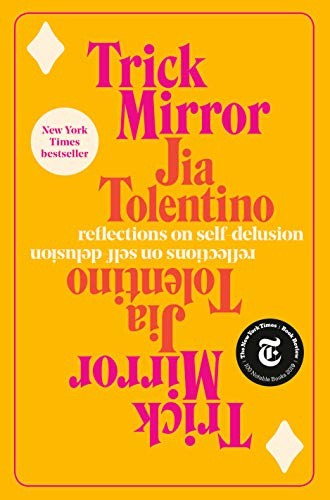 OK, it's time. I hereby announce that the discussion is open!
This week, let's get our first thoughts out there — our first impressions of the article, the topics we want to explore, what interested us, what we're wondering about, what questions we have of each other.
Remember: There's no need to be smart here, or performative. Just go for it. Enjoy getting to know your fellow Article Club friends, build off each other, and say hi!
One last thing: Yes, I'm asking Jia Tolentino our questions tomorrow. She's the best, and yes, I'm nervous. If you've got a question for her, please share.
Next Sunday's post will include Ms. Tolentino's interview, plus we'll go deeper on one or more of the topics / questions that materialize here. Please enjoy!
First time here? To catch up, go here, then sign up for free, then go here!