It's November! Let's read and discuss "Theater of Forgiveness," by Hafizah Geter
Welcome to November! I'm excited to announce that this month's article is "Theater of Forgiveness," by Hafizah Geter. It is a powerful piece worthy of our deep reading, reflection, and conversation.
Featured two years ago in Issue #168, "Theater of Forgiveness" explores the intergenerational pain and anguish caused by our society's expectation that Black people forgive the atrocities that white people commit. Here's my original blurb:
After Dylann Roof killed 12 Black churchgoers in South Carolina in 2015, members of the Emanuel African Methodist Episcopal Church forgave him. President Obama sang "Amazing Grace." The media marveled at the victims' families acts of absolution, and white America sighed with relief. For Hafizah Geter, this sequence of events was an act of theater. Ever since slavery, when white people commit violence against Black people, there is a compulsion, rooted in Christianity, for Black people to forgive. The only other option, Ms. Geter argues, is rage, which white society does not tolerate — unless, of course, that rage turns inward, destroying the Black family, the Black body. (32 min)
Born in Zaria, Nigeria, Ms. Geter is a Nigerian-American poet, writer, and editor. Her work has appeared in The New Yorker, Tin House, Boston Review, and Longreads. Un-American, her debut poetry collection, came out in September. Ms. Geter is currently working on a novel that explores the intersection of anti-Blackness, climate change, language, borders, and the aftermath of American slavery in daily life.
Are you IN? If so, here's what to do:
Leave a comment. Say hi, announce that you're IN, and share with other Article Clubbers what drew you to join this month's discussion.

Read and annotate the article. (Here's the original if you prefer it.)

Sign up for the discussion on Sunday, November 22, 2-3 pm PT (via Zoom).
Coming up this month at Article Club
Sunday 11/8: We'll share our first impressions of the article.

Sunday 11/15: We'll listen to Ms. Geter talk about the article.

Sunday 11/22: We'll discuss the article with fellow Article Clubbers.
Questions? Share them in the comments or email me at mark@highlighter.cc.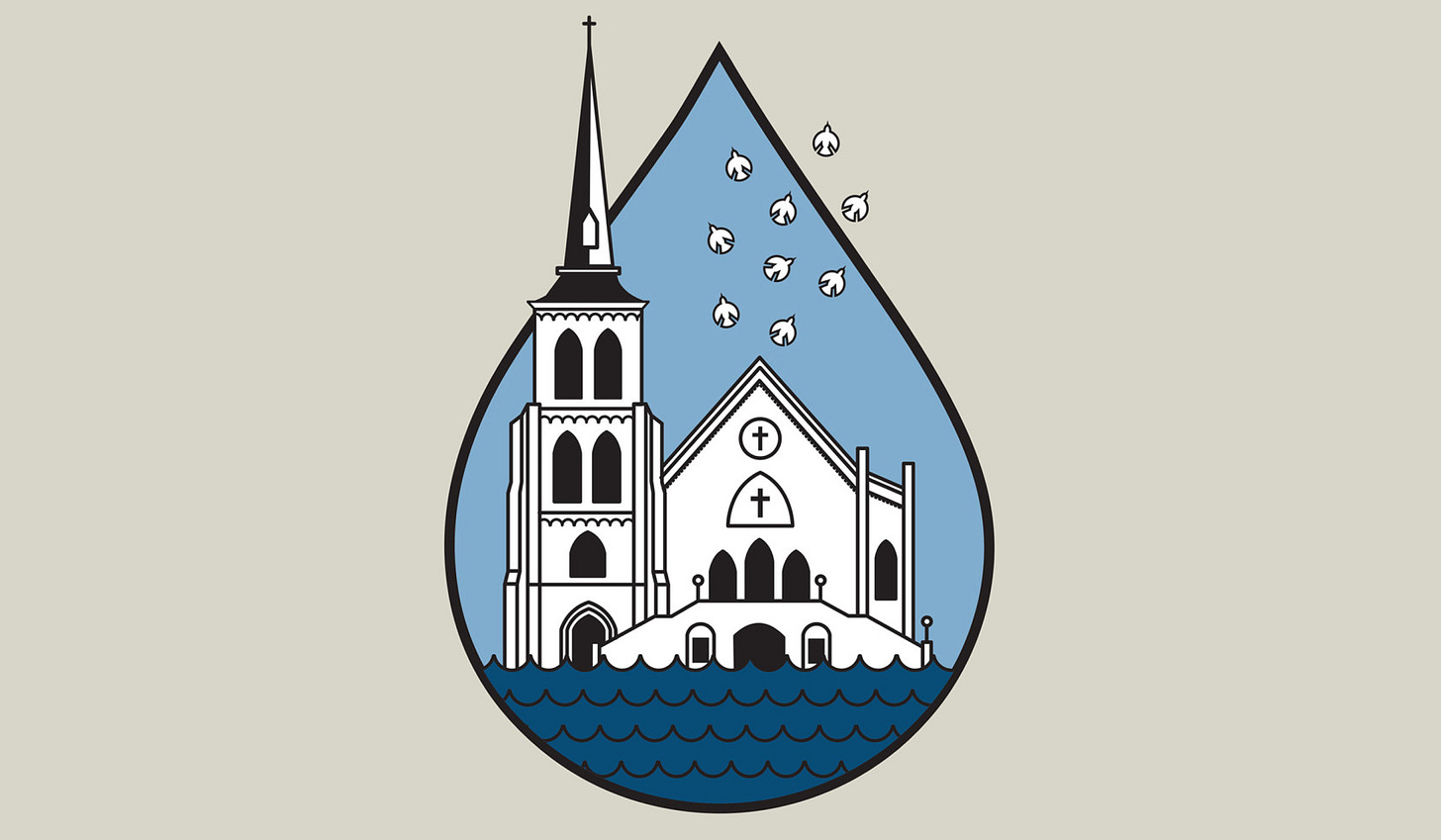 ---
Article Club is an experiment in community reading. We read, annotate, and discuss one outstanding article or book chapter a month. We invite the author to join our conversation, too. If you're interested, sign up and check us out! Article Club is part of The Highlighter, a weekly newsletter featuring the best articles on race, education, and culture.