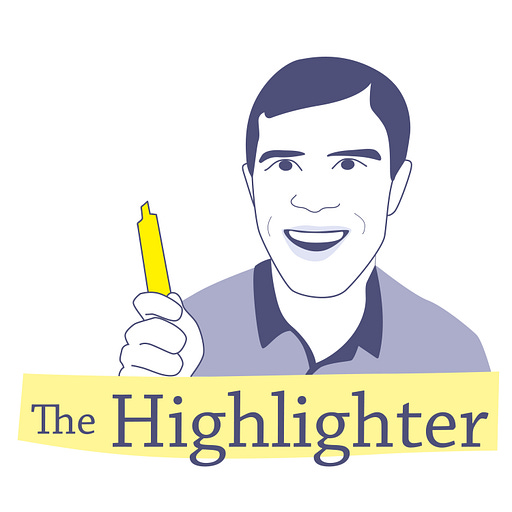 Feb 2, 2020 • 2M
It's February! Let's read and discuss Paul Tough's "Getting an A"
Why are there so many book clubs and so few article clubs? Let's change that! Join The Highlighter Article Club, where we read, annotate, and discuss one outstanding article every month on race, education, or culture.
Last month's Article Club was a big success, so let's build on this momentum! I'm excited to announce that February's article will be "Getting an A," by Paul Tough. You're going to like it.
"Getting an A" is a chapter from Mr. Tough's new book, "The Years That Matter Most: How College Makes Or Breaks Us." It's a great book that I highly recommend, especially if you're an educator or parent. "Getting an A" tells the story of Ivonne, a Latina first generation college student, who is struggling through introductory Calculus at the University of Texas at Austin. It's also about Uri Treisman, Ivonne's 71-year-old professor, who is struggling to teach Math in a way that disrupts inequitable achievement and increases access to STEM careers.
The chapter is very worthy of our deep read and discussion. I look forward to re-reading it and talking about it with you. Are you in? Hope so!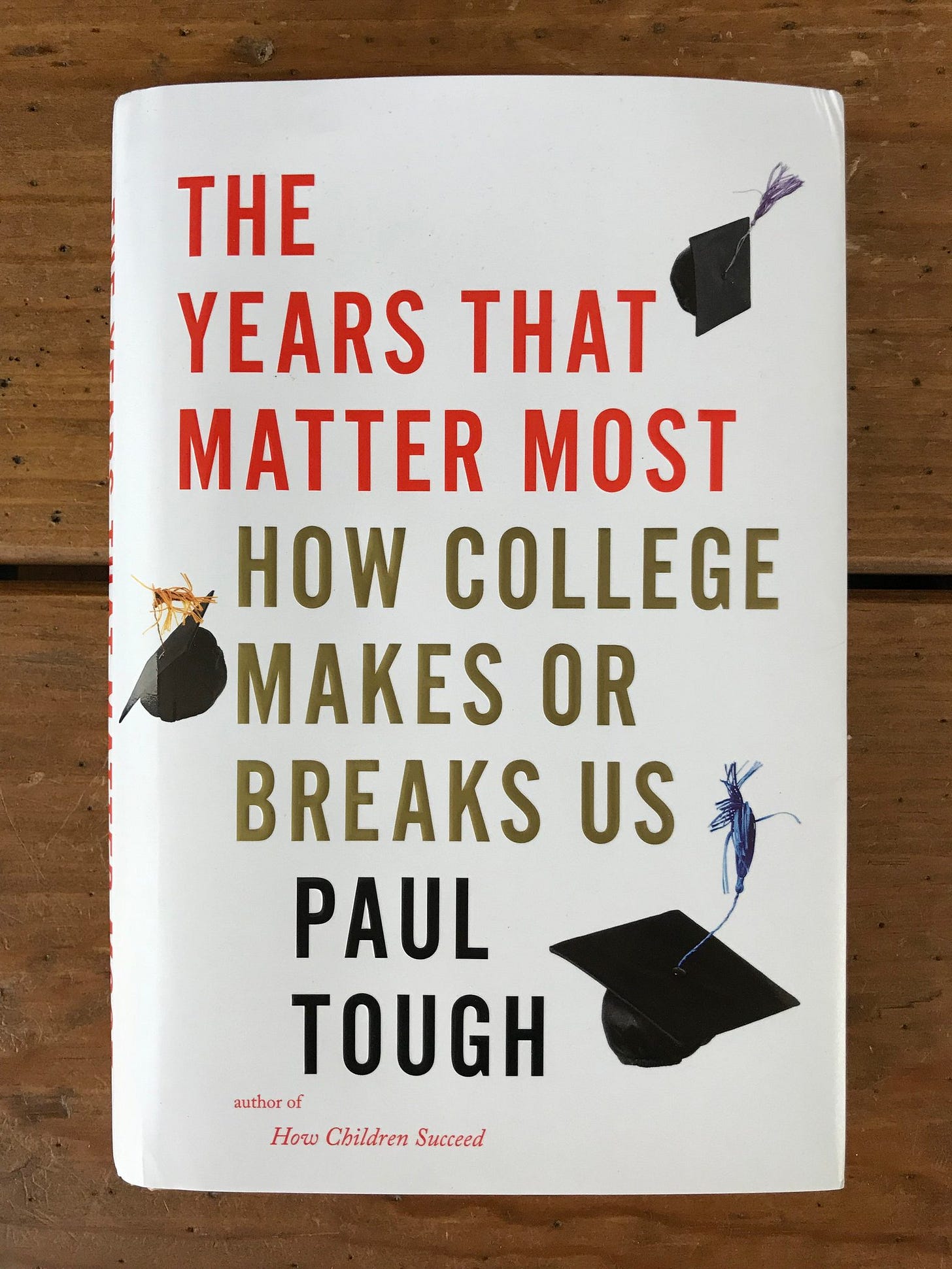 If you're in, here's what's next:
In the comments below, say hi. Who are you? Why are you interested in this article? Feel free to banter. Then write, "I'm in!"

Once you've signed up, I'll send you the article via email. This will be a shared Google doc that only we will be able to access. Try to read it before next Sunday. (It'll take 45-60 minutes.) Go ahead and annotate it, too, if you like. Last month we found that our group annotation was very helpful.

Get your questions and first impressions ready for next Sunday. That's when we'll share our first thoughts about the article.
I can't wait to see who's in!
---
If you're new to Article Club, sign up below, refresh this page, and then you'll be able to write in the comments that you're in. Welcome!