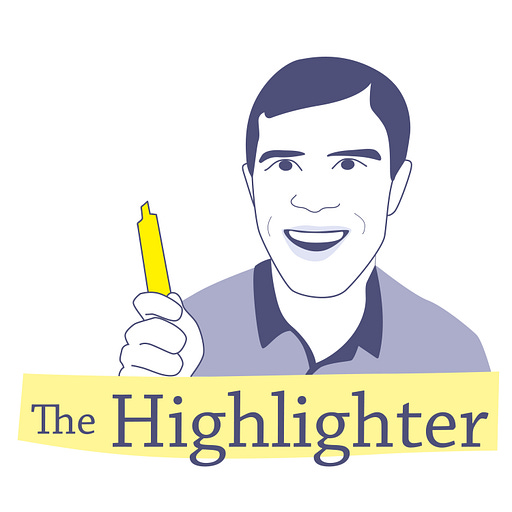 Mar 23, 2019 • 3M
Which articles are most popular?
This episode is for paid subscribers
Why are there so many book clubs and so few article clubs? Let's change that! Join The Highlighter Article Club, where we read, annotate, and discuss one outstanding article every month on race, education, or culture.
Today's audio letter comes from a great question from VIP Tony. (Thank you!) Though there are always surprises, there are definitely trends as to which articles are more and less popular. Do you think you can predict these trends?
This episode is for paid subscribers