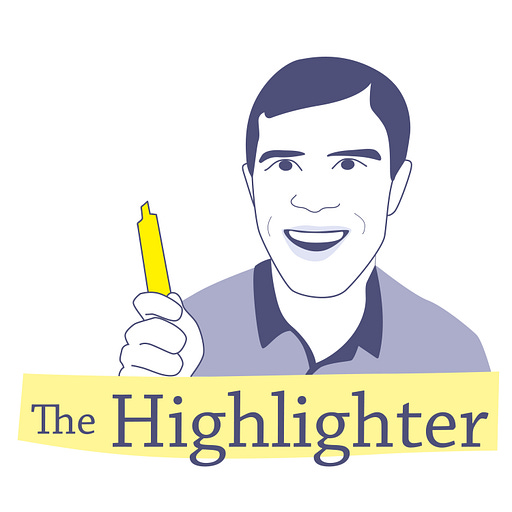 Nov 24, 2022 • 4M
What gets in the way of our reading?
And: Do we want to do something about it?
Why are there so many book clubs and so few article clubs? Let's change that! Join The Highlighter Article Club, where we read, annotate, and discuss one outstanding article every month on race, education, or culture.
Listen to this episode with a 7-day free trial
Subscribe to The Highlighter Article Club to listen to this episode and get 7 days of free access to the full post archives.