Thank you for discussing "I Went to Disney World" + Our Reflections
The ninth month of Article Club is in the books! We read and annotated Graeme Wood's "I Went to Disney World" and participated in a thoughtful discussion. The conversation got deep!
Thank you!
Thank you to Wes, Elise C, Summer, Kati, Gail, Elise S, and Peter for joining the discussion. I'm very grateful. Also I appreciate all 150+ of you for being part of Article Club. We're building a strong community of thoughtful readers who want to connect with each other.
Special thanks to Mr. Wood, who answered our questions fully and thoughtfully in this podcast episode. Thank you!
I can't wait to do Article Club again. See you soon!
Reflections, affirmations, and celebrations are open: What did you appreciate about this month's Article Club?
Go ahead, shout out your fellow Article Clubbers, and if you have a message for Mr. Wood, I'll be sure to send it his way. Also, if you have ideas to make Article Club even better, feel free to share.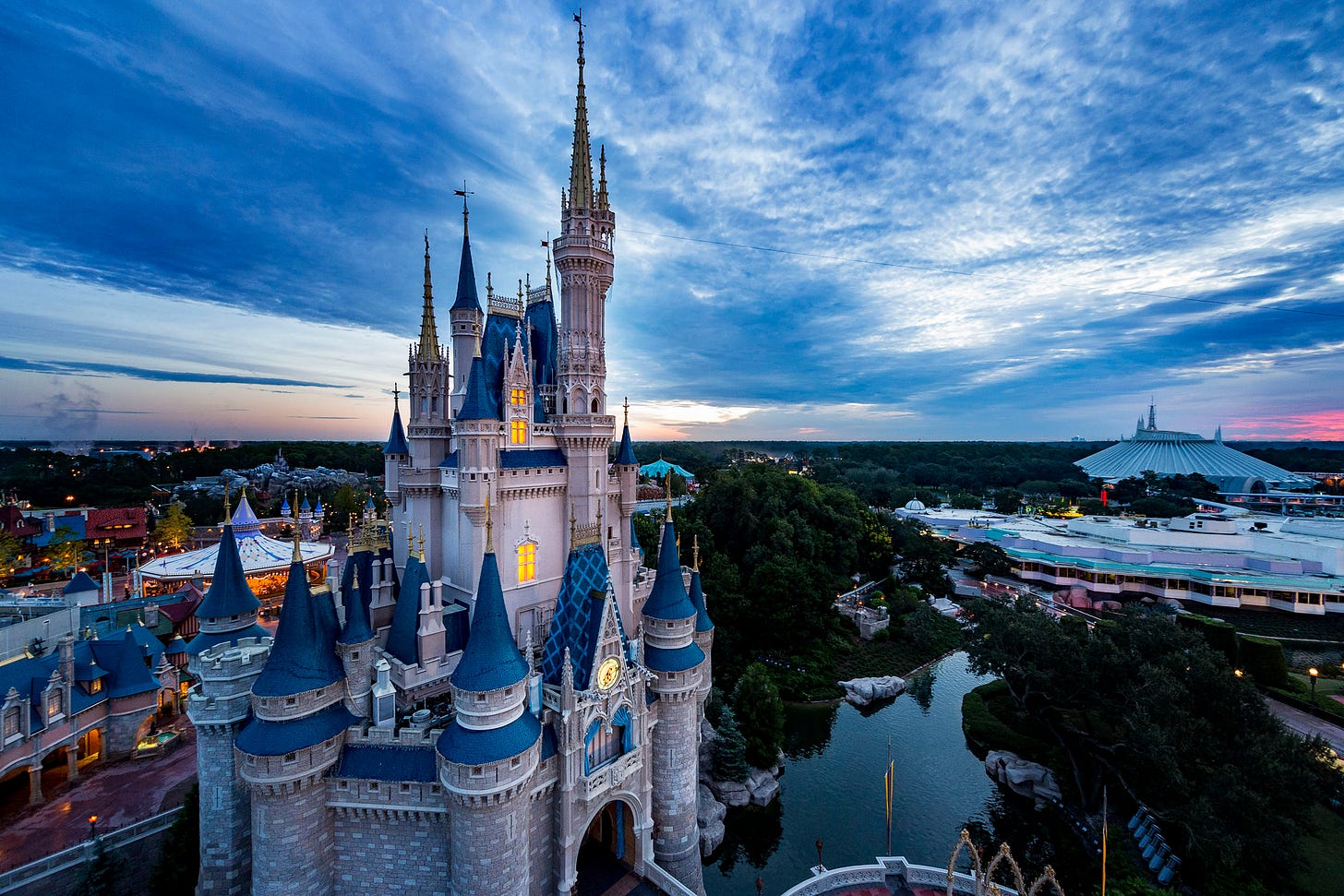 ---
Article Club is a newish experiment in community reading. We read and discuss one outstanding article or book chapter a month. We invite the author to join our conversation, too. If you're interested, sign up and check us out! Article Club is part of The Highlighter, a weekly newsletter featuring the best articles on race, education, and culture.