Thank you for discussing Barrett Swanson's "Lost in Summerland" + Reflections
The fifth month of Article Club is in the books! We read and annotated Barrett Swanson's "Lost in Summerland," listened to Article Clubber Summer's first impressions, and participated in two online discussions.
Thank you!
Thank you to Camille, Summer, Tyler, Ram, Jim, Nathalie, Carina, Kati, Peter, Elise, Anna, and Elise for joining the discussions. I'm very grateful. Also I appreciate all 130+ of you for being part of Article Club. We're building a strong community of thoughtful readers who want to connect with each other.
Special thanks to Mr. Swanson, who generously participated in the discussion alongside Article Clubbers — and who answered our questions thoughtfully, vulnerably, and with humility. Thank you.
I can't wait to do Article Club again. Two Sundays from now, on June 7, I'll reveal the June article. You're going to want to read it and discuss it. See you soon!
OK, reflections and celebrations are open: What did you appreciate about this month's Article Club?
Go ahead, shout out your fellow Article Clubbers, and if you have a message for Mr. Swanson, I'll be sure to send it his way. Also, if you have ideas to make June even better, feel free to share.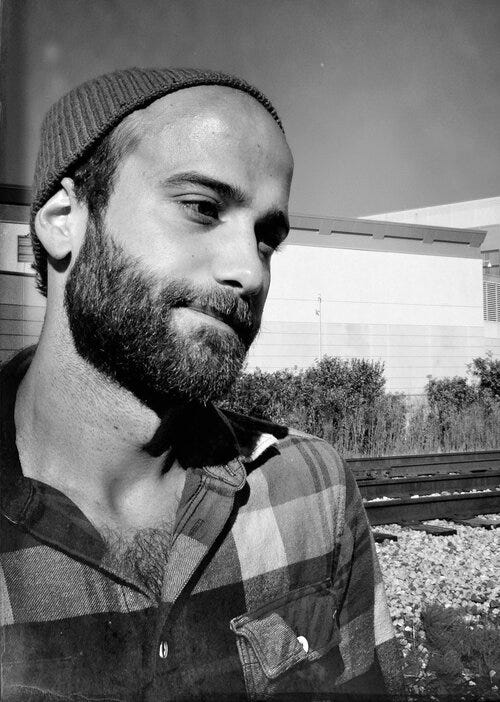 ---
Article Club is a new experiment in community reading. We read and discuss one outstanding article or book chapter a month. We invite the author to join our conversation, too. If you're interested, sign up and check us out! Article Club is part of The Highlighter, a weekly newsletter featuring the best articles on race, education, and culture.