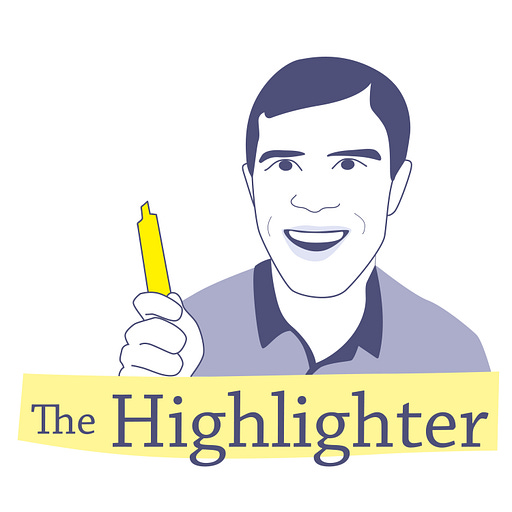 Jul 12, 2020 • 13M
Share your first impressions of Jason Fagone's "Jerry and Marge Go Large" and meet Article Clubber Jennifer
Why are there so many book clubs and so few article clubs? Let's change that! Join The Highlighter Article Club, where we read, annotate, and discuss one outstanding article every month on race, education, or culture.
Happy Sunday! This month, we're reading "Jerry and Marge Go Large," by Jason Fagone, and this week is all about how we're experiencing the article so far. Don't be shy! Share your first impressions by leaving a comment.
New to Article Club and want to join this month's discussion? Read this to get caught up!
To get us started, Article Clubber Jennifer generously agreed to share her thoughts on the article in today's podcast episode. Jennifer is great — and not just because she's my friend and former colleague! In our conversation, Jennifer explains what drew her to Article Club and offers her appreciation for the article so far. Feel free to say hi to Jennifer in the comments!
Coming up at Article Club
Sunday 7/19: We'll listen to Mr. Fagone talk about his article.

Sunday 7/26: We'll discuss the article with fellow Article Clubbers. Please sign up for a discussion if you haven't yet: 2-3 pm or 4-5 PT.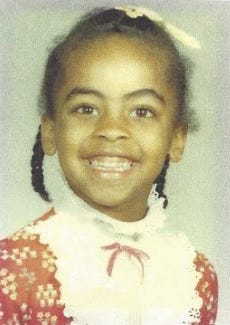 ---
Article Club is a newish experiment in community reading. We read and discuss one outstanding article or book chapter a month. We invite the author to join our conversation, too. If you're interested, sign up and check us out! Article Club is part of The Highlighter, a weekly newsletter featuring the best articles on race, education, and culture.