Feb 24, 2020 • 4M
Paul Tough #4: Celebrations and reflections. (Discussions were great, thank you!)
Book clubs are stressful. Join Article Club, a community of kind readers. We discuss one great article every month on race, education, or culture.
We did it! The second month of Article Club is in the books. We read and annotated Paul Tough's "Getting an A," shared our thoughts, listened to Mr. Tough's answers to our questions, and participated in discussions, both in-person and online.
Thank you to Michele, Jessica, Peter, Summer, Dan, Jim, Kati, Barbara, Janine, Ram, and Carina for joining the discussions today. I'm very grateful. Also I appreciate all 80+ of you for being part of Article Club. We're building something here!
I'm also grateful to Mr. Tough, who generously said yes to our interview request and helped us deepen our understanding of "Getting an A." Thank you!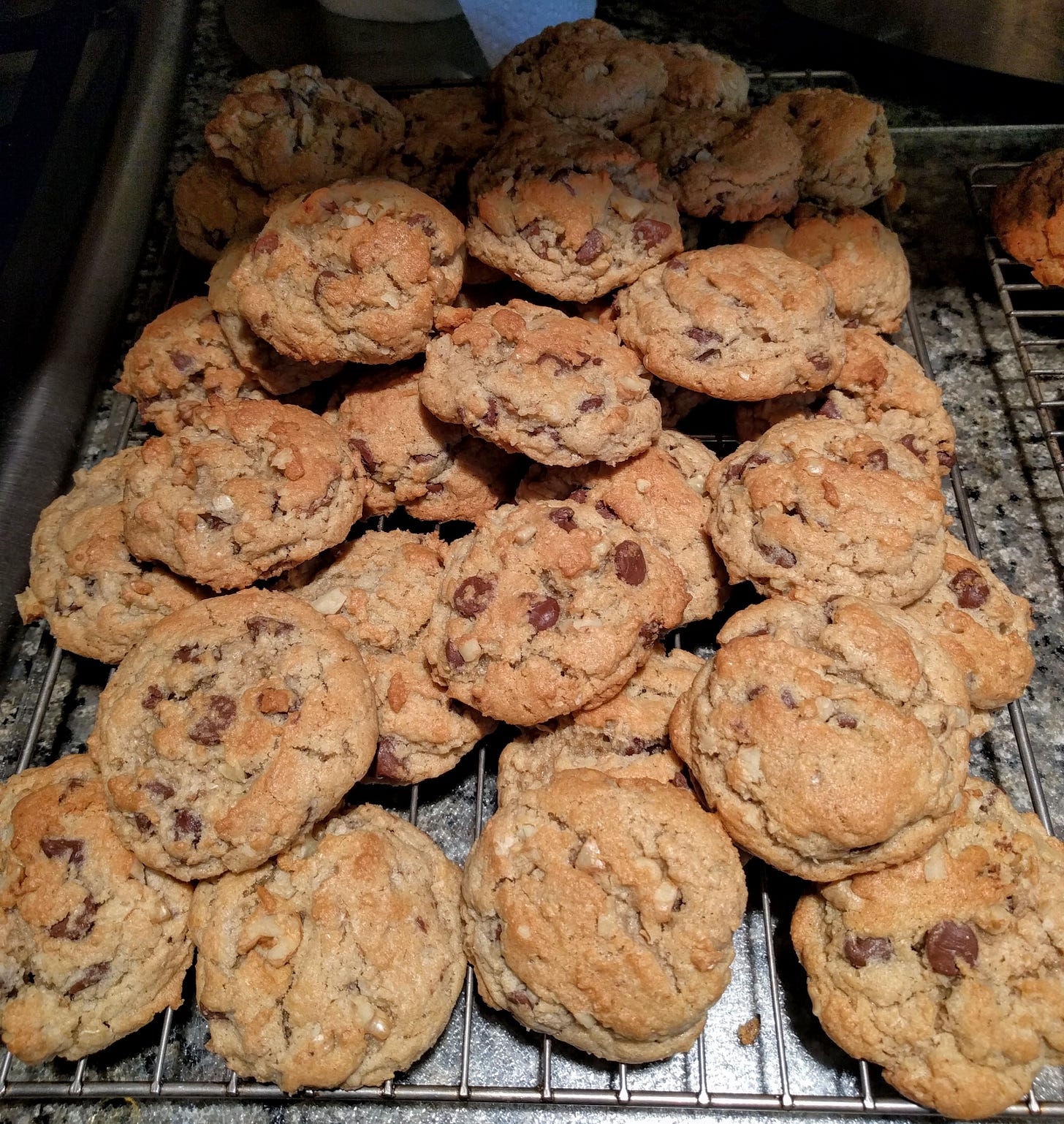 Today was great. We convened two discussions, the first one in person at my home in Oakland, and the second one online via Zoom. Both were very successful. Thoughtful readers came prepared, got to know each other, shared their questions and thoughts about the article, and pushed one another's thinking.
I can't wait to do this again. Next Sunday, I'll unveil March's article. You're going to want to read it and discuss it with others. See you soon!
How was this month of Article Club for you? What was great, and what are your ideas to make it even better? If you like, please share your highlights and suggestions in the comments. (Email folks: Click the title to access the online version of this post, and then scroll to the bottom.)
---
Article Club is a new experiment in community reading. We read and discuss one outstanding article or book chapter a month. We invite the author to join our conversation, too. If you're interested, please sign up and check us out! Article Club is part of The Highlighter, a weekly newsletter featuring the best articles on race, education, and culture.