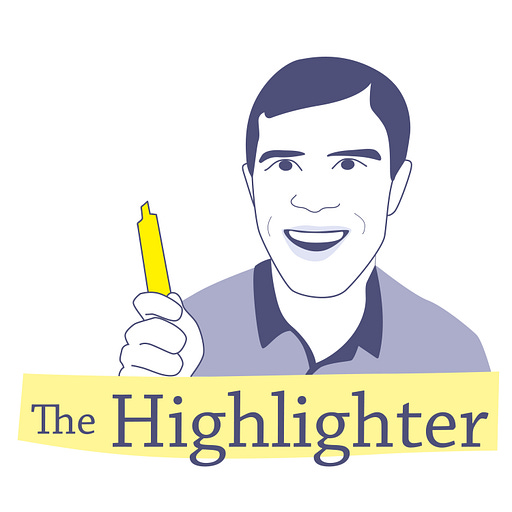 Jun 4, 2019 • 5M
No apologies. This is real.
This episode is for paid subscribers
Why are there so many book clubs and so few article clubs? Let's change that! Join The Highlighter Article Club, where we read, annotate, and discuss one outstanding article every month on race, education, or culture.
I got some great feedback from one of you this week — thank you for it! You urged me to reflect on my tendency to apologize when no apology is necessary. When I think about The Highlighter — 500+ loyal readers and 13 VIPs strong — there's no need to hide my strong feelings or be self deprecating. I can be proud of the reading community we are building.
This episode is for paid subscribers