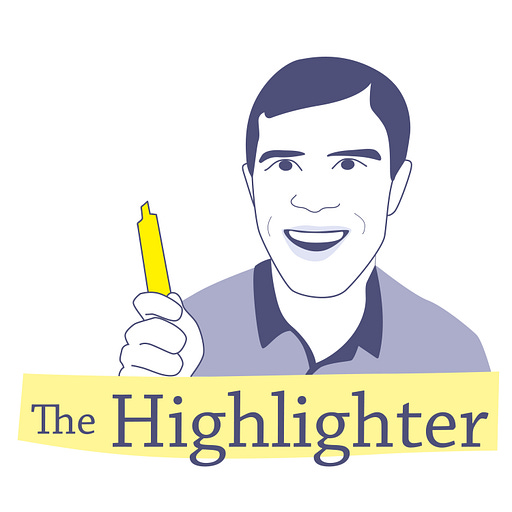 Jan 31, 2020 • 4M
Jia Tolentino #4: We did it! Celebration and Reflection
Why are there so many book clubs and so few article clubs? Let's change that! Join The Highlighter Article Club, where we read, annotate, and discuss one outstanding article every month on race, education, or culture.
We did it! The inaugural month of Article Club is in the books. We read and annotated Jia Tolentino's "The Tyranny of the Ideal Woman," shared our thoughts, listened to Ms. Tolentino's answers to our questions, and this past Sunday, participated in discussions, both in-person and online.
This is big! Thank you to Carina, Anne, Hannah, Katie, Peter, David, Tony, Vanessa, Ram, Sonya, Kati, Jennifer, Michele, Jim, Summer, Marni, and Vanessa for being the founders of Article Club. I'm very grateful.
I'm also appreciative of Ms. Tolentino, who generously said yes to our interview request and helped us deepen our understanding of the article. Given this precedent, now there's an expectation that authors will join us in conversation.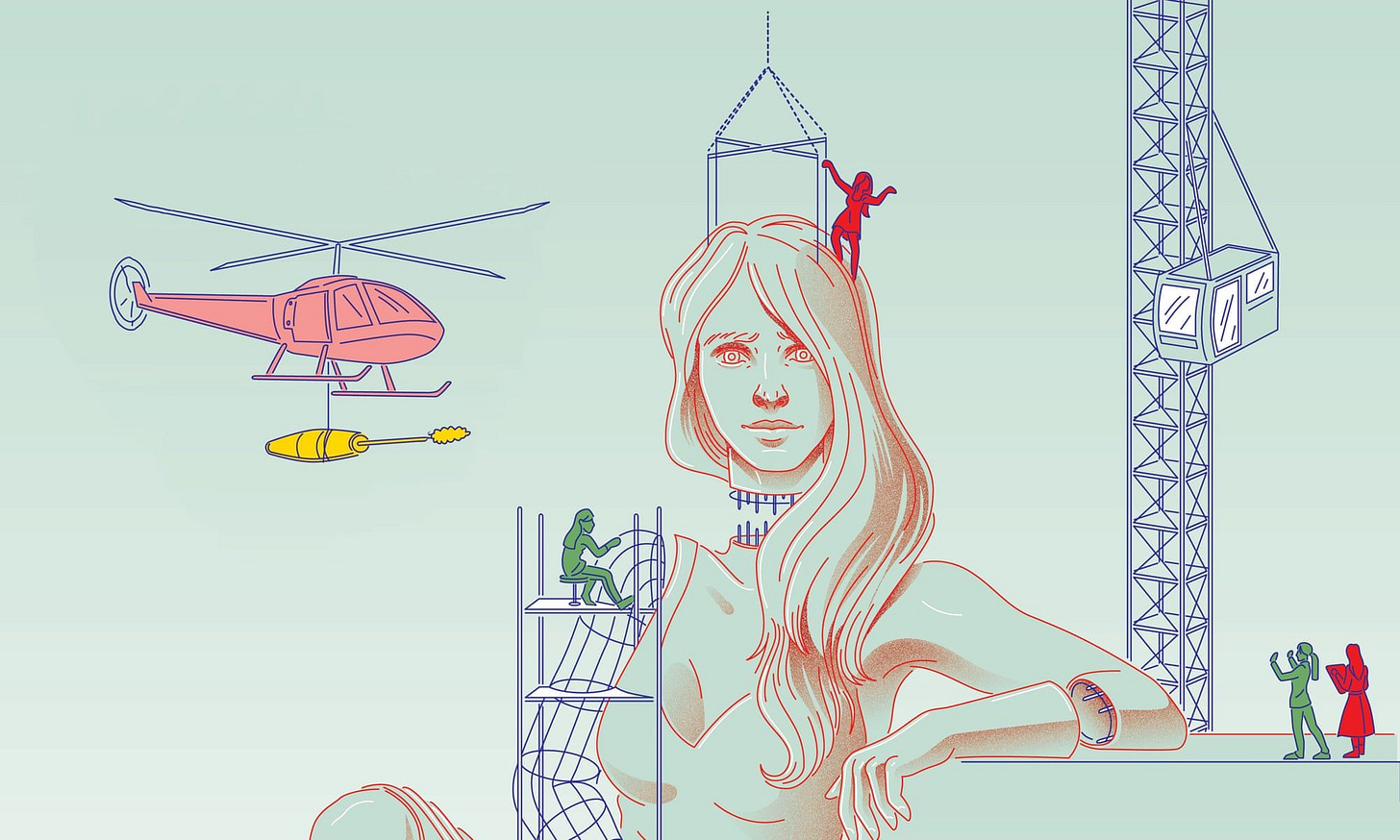 Sunday was great. We convened two discussions, the first one in person at my home in Oakland, and the second one online via Zoom. Both were extremely successful. Thoughtful readers came prepared, got to know each other, shared their questions and thoughts about the article, and pushed one another's thinking.
It got me thinking: This Article Club thing is going to grow and get even better.
To that end, please share your highlights and suggestions in the comments. How was this first month of Article Club for you? What was great, and what should be changed?
I can't wait to do this again. Be on the lookout this Sunday, when I'll unveil February's article. You're going to want to read it and discuss it with others. See you soon!
---
Quick note about the audio quality: There are some distracting sounds; they're not horrible, but they might be annoying. I didn't have my regular mic, sorry!
New to Article Club? Sign up here!