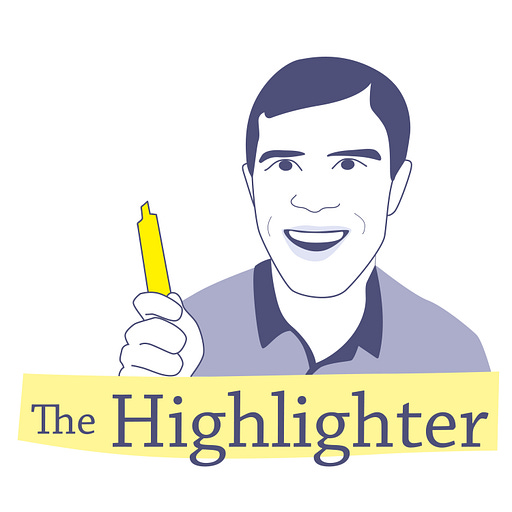 Jan 19, 2020 • 17M
Jia Tolentino #3: Jia Speaks! What Do We Think?
Why are there so many book clubs and so few article clubs? Let's change that! Join The Highlighter Article Club, where we read, annotate, and discuss one outstanding article every month on race, education, or culture.
Hi there! Two weeks ago, we read (and annotated) Jia Tolentino's "The Tyranny of the Ideal Woman." Last week, we shared our questions and first impressions. Next Sunday, we'll gather together to discuss the article. (Please sign up! — in person or online).
This week, I got to talk with Jia, and in this 17-minute podcast episode (2-min intro, 15-min interview), she spoke about some of the themes we've been exploring. For instance: Who is this ideal woman, and who defines her? What if I identify as a woman and don't relate? Is it possible to resist the forces of patriarchy and capitalism?
I encourage you to take a listen and share your thoughts!
Does listening to Jia clarify any of your questions? Get you thinking in a different way, or strengthen your views? Like (or dislike) her more? Help with your existential crisis of how to live in our current society?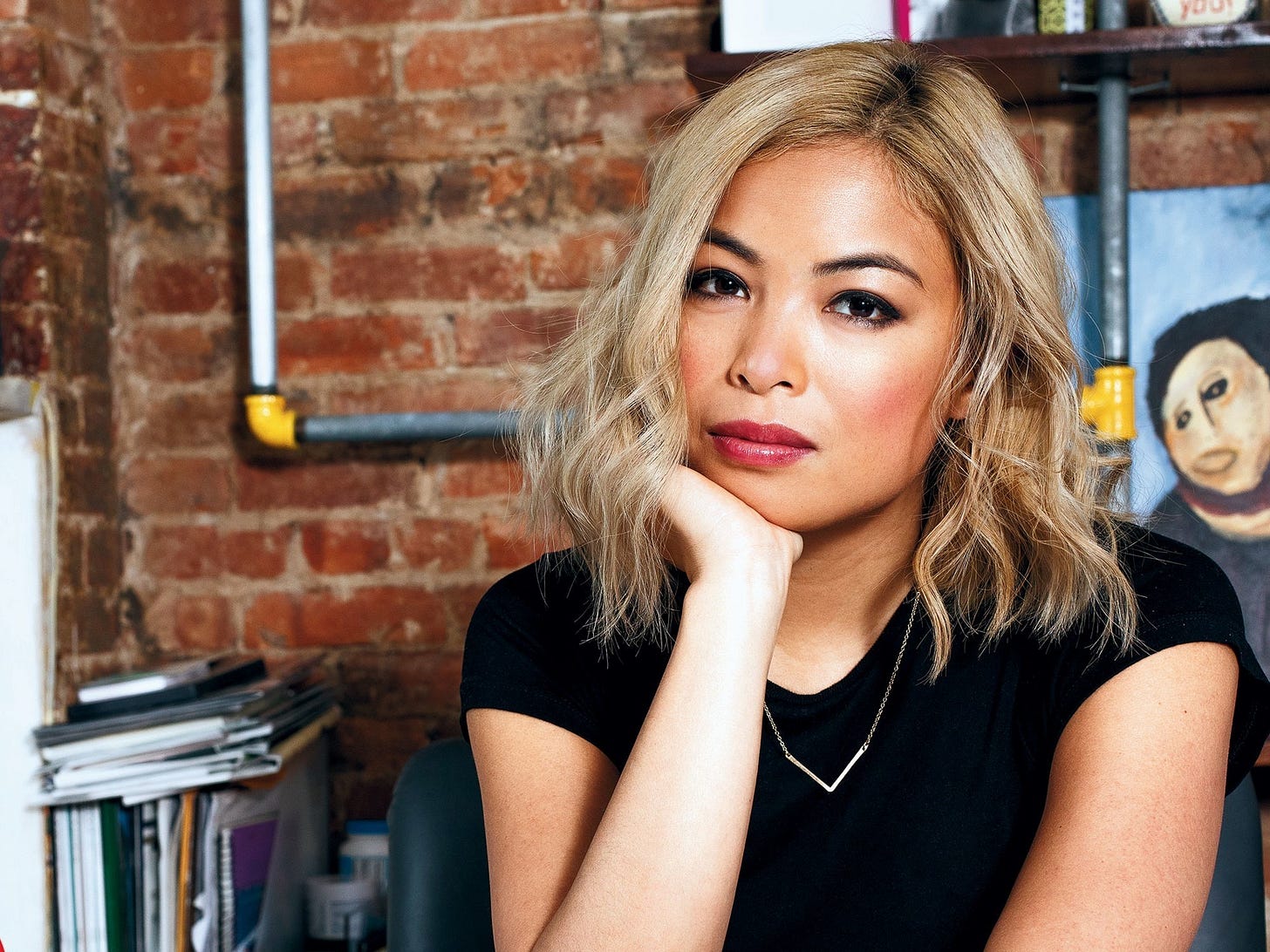 All right, let's discuss! To get started, click on the play button or the title, which will let you listen to the podcast episode and write your comments on the bottom of the post. If you get stuck, hit reply, and we'll get things sorted out.
Thank you for participating in this week's conversation. And if you're free and interested, sign up for next Sunday's Article Club discussion below. See you soon!