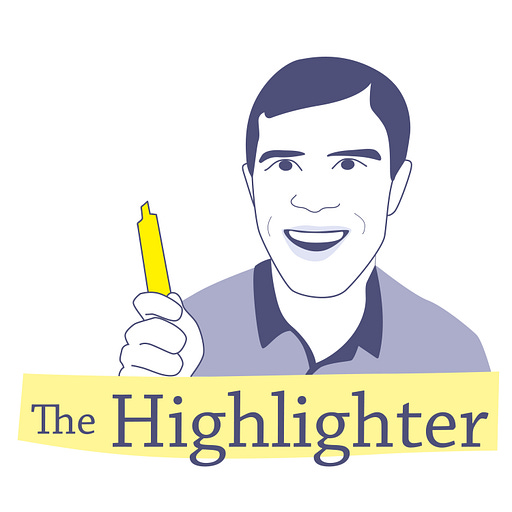 Sep 13, 2020 • 4M
It's time to share our first impressions of "I Went to Disney World," by Graeme Wood
Why are there so many book clubs and so few article clubs? Let's change that! Join The Highlighter Article Club, where we read, annotate, and discuss one outstanding article every month on race, education, or culture.
Happy Sunday, Article Clubbers! This month, we're reading, annotating, and discussing "I Went to Disney World," by Graeme Wood, which explores the reopening of "the happiest place on Earth" smack dab in the middle of this summer's surge of the coronavirus. Besides being hilarious, the piece brings up serious questions as well, like whether Disney as a private corporation might provide better governance than our actual government.
Sound interesting? Read this to catch up and join this month's discussion.
This week is all about how we're experiencing the article so far. Don't be shy. Share your first impressions by leaving a comment. Also, feel free to include questions you'd like me to ask Mr. Wood when I interview him later this week. Thank you!
One last thing: In this week's podcast episode, I talk about how Article Club has grown to more than 150 subscribers (great news!) and how most of you haven't taken the leap yet to join a discussion. If this is you, are you feeling shy? waiting for the right article? not interested in the discussion aspect? I'd love to hear from you!
Coming up at Article Club
Sunday 9/20: We'll listen to Mr. Wood talk about the article.

Sunday 9/27: We'll discuss the article with fellow Article Clubbers. Please sign up for a discussion if you haven't yet: 2-3 pm or 4-5 PT.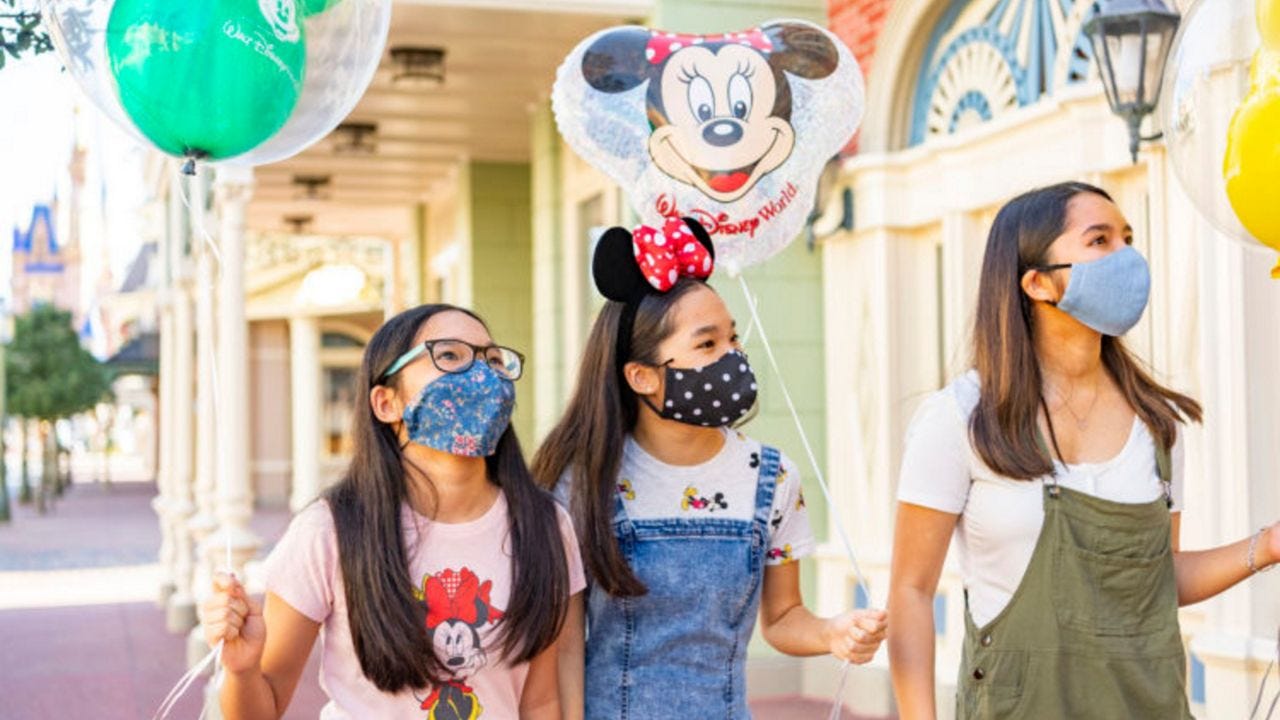 ---
Article Club is a newish experiment in community reading. We read and discuss one outstanding article or book chapter a month. We invite the author to join our conversation, too. If you're interested, sign up and check us out! Article Club is part of The Highlighter, a weekly newsletter featuring the best articles on race, education, and culture.