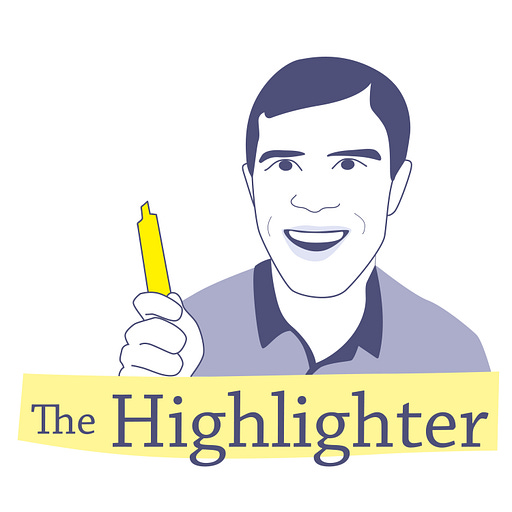 Oct 3, 2020 • 2M
It's October! Let's read and discuss "Miranda's Rebellion," by Stephanie McCrummen
Why are there so many book clubs and so few article clubs? Let's change that! Join The Highlighter Article Club, where we read, annotate, and discuss one outstanding article every month on race, education, or culture.
Welcome to October! I'm excited to announce that this month's article is "Miranda's Rebellion," by Stephanie McCrummen. You're going to love it. (Or maybe it's more accurate to say, You'll have strong feelings about it.)
Featured back in March in Issue #233, "Miranda's Rebellion" explores the political transformation of a white suburban woman in Georgia and her reticence to share her new beliefs with her conservative friends and family. Here's my original blurb:
The perfect Southern belle, Miranda Murphey grew up outside Augusta, Georgia, in a wealthy, religious, and conservative military family. She married her college sweetheart, who called her "Bombshell," and has voted Republican all her life. But since the last election, Miranda has found herself making new friends, including Liz, who brandishes an RBG sticker on her cellphone. "Are you changing?" her friends and husband ask. Miranda doesn't like making people feel uncomfortable, and she loves her husband, but she feels at odds with a world she once knew. At a dinner out, Miranda has a fight with Liz, and when she gets home, she sees her husband's truck outside, and says, "I struggle with this." It's not clear which struggle she's talking about. (22 min)
A national reporter at The Washington Post, Ms. McCrummen won the Pulitzer Prize in 2018 for investigative reporting. Along with Beth Reinhard and Alice Crites, Ms. McCrummen revealed Alabama Senate candidate Roy Moore's past sexual harassment of teenage girls and his attempts to cover up the scandal. She will be answering our questions in a podcast episode later this month.
Are you IN? If so, here's what to do:
Leave a comment. Say hi, announce that you're IN, and share with other Article Clubbers what drew you to join this month's discussion.

Read and annotate the article. (Here's the original if you prefer it.)

Sign up for a discussion on Sunday, October 25 — 2-3 pm or 4-5 pm PT (via Zoom).
Coming up this month at Article Club
Sunday 9/11: We'll share our first impressions of the article.

Sunday 9/18: We'll listen to Ms. McCrummen talk about the article.

Sunday 9/25: We'll discuss the article with fellow Article Clubbers.
Questions? Share them in the comments or email me at mark@highlighter.cc.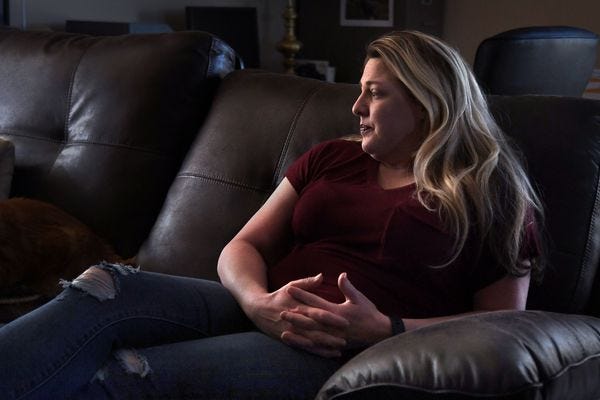 ---
Article Club is an experiment in community reading. We read and discuss one outstanding article or book chapter a month. We invite the author to join our conversation, too. If you're interested, sign up and check us out! Article Club is part of The Highlighter, a weekly newsletter featuring the best articles on race, education, and culture.