Iserotope Extras - Issue #3

New feature this week: section headers! Wow, look at all these improvements. (Also, the number of subscribers has tripled. When this newsletter gets huge, you can say that you were there at the beginning.)
Always compassionate and kind, Dr. Oliver Sacks has always reminded me of what's most important in the human experience. As his cancer grows, and as his days are limited, his words are even more powerful.
Race
Inside the 50-year campaign to roll back the Voting Rights Act. Though this article is one-sided, it's a great history of an issue that not too many people know about. (My former students used to tell me that voting was "overrated.")
The Toxic Worldview of Ta-Nehisi Coates
Yes, I read TNC's book, and most of the reviews are very positive. This one isn't. (Apparently it's not OK to write that 9/11 didn't make you feel patriotic.)
http:/https://www.getrevue.co/app/issues/current?utm_campaign=The%20Highlighter&utm_medium=email&utm_source=Revue%20newsletter#/www.politico.com/magazine/story/2015/07/the-toxic-world-view-of-ta-nehisi-coates-120512.html#.VbkQ4OhVikp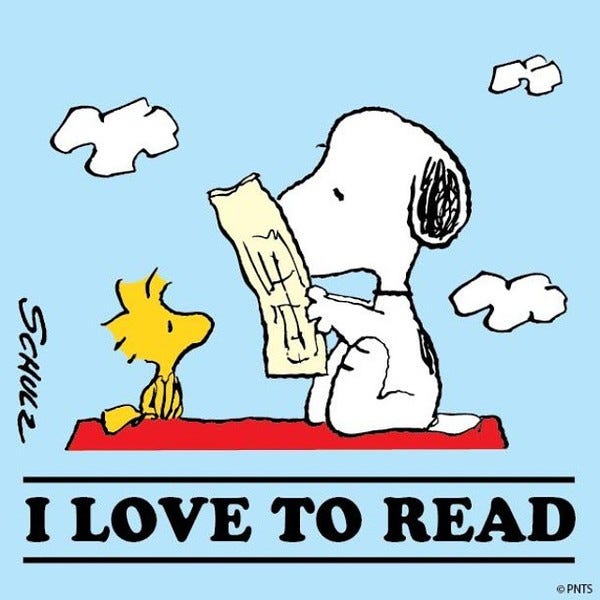 Education
White Educators: Do You Recognize State Trooper Encinia?
This Medium piece isn't perfect, but it's exactly what I was thinking when I watched the Sandra Bland traffic stop last week. If we're white and if we're in education, we are all State Trooper Encinia. And we need to change.
San Francisco Middle Schools No Longer Teaching Algebra 1
Here's another great example of a school district doing what's right based on data and equity. Unfortunately, this policy will backfire and cause more white and Asian parents to pull their kids from SFUSD.
Want more?
Check out every article at Iserotope Extras!
We need to listen more to teachers. Check out what they're saying!
Don't miss out on the other issues by Mark Isero
Become a member for $3 per month
You can manage your subscription here.
In order to unsubscribe, click here.
If you were forwarded this newsletter and you like it, you can subscribe here.
Created with Revue by Twitter.