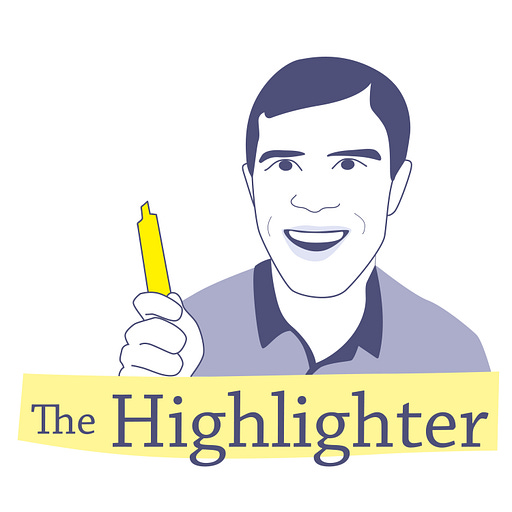 Mar 20, 2022 • 28M
Interview: Kim McLarin, author of "On White Violence, Black Survival, and Learning to Shoot"
What is worth defending in a country of white violence?
Why are there so many book clubs and so few article clubs? Let's change that! Join The Highlighter Article Club, where we read, annotate, and discuss one outstanding article every month on race, education, or culture.
Hi there, Article Clubbers! This month, we're reading, annotating, and discussing "On White Violence, Black Survival, and Learning to Shoot," by Kim McLarin. It's powerful and beautifully written. I'm pleased that so many of you have signed up to discuss the article next Sunday, March 27. I am looking forward to it!
A few weeks ago, Sarai and I had the opportunity to interview Prof. McLarin. It was an honor. Thanks to her generosity and thoughtfulness, it was a great conversation. We spoke about a number of topics, including how she approached writing the article, the importance of the role of positionality, what it means to be a Black woman in a nation of white violence, and what is worthy of being defended.
I hope you take a listen!
After listening to the interview, feel free to add your thoughts in the comments. What's one insight that resonated with you? What's a question you were left with?
I look forward to our discussion next Sunday. See you then!