Jan 6, 2020 • 4M
Here we go! Let's read and discuss Jia Tolentino's "The Tyranny of the Ideal Woman"
Book clubs are stressful. Join Article Club, a community of kind readers. We discuss one great article every month on race, education, or culture.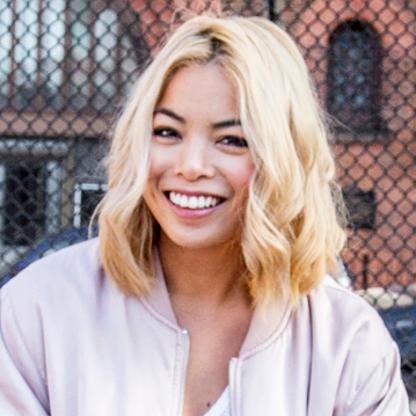 At long last, Article Club is here! I'm very happy to announce that our inaugural article will be "The Tyranny of the Ideal Woman," by Jia Tolentino.
This article, which appeared in Issue #204 in August, was the most-read piece in The Highlighter last year. It's very worthy of our deep read and discussion. I look forward to re-reading it and talking about it with you. Are you in? Hope so!
If you're in, here's what's next:
Say hi in the comments. Who are you? Why are you interested in this article and/or Article Club? Are you enjoying your 2020 so far?

Read the article sometime this week. (It'll take 20-30 minutes.) Or, if you're feeling advanced, annotate it using this Google Docs version.

Get your questions and first impressions ready for next Sunday. That's when we'll share our first thoughts about the article.
And away we go!