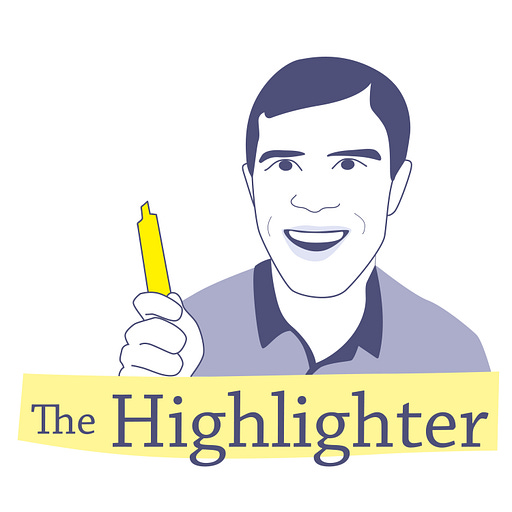 Mar 15, 2020 • 39M
CJ Hauser #3: Ms. Hauser answers our questions about "The Crane Wife"!
Why are there so many book clubs and so few article clubs? Let's change that! Join The Highlighter Article Club, where we read, annotate, and discuss one outstanding article every month on race, education, or culture.
Hi there! Two weeks ago, we read (and annotated) CJ Hauser's "The Crane Wife." Last week, we shared our questions and first impressions. This week, I got to talk with Ms. Hauser (all the way from Oaxaca!), and in today's podcast episode, she generously answers our questions and speaks about some of the themes we've been exploring (plus some details about Hunca Munca). Thank you, Ms. Hauser!
Next Saturday, March 21, we'll gather together to discuss the article. There are two choices: 1:00 - 2:30 PT, without Ms. Hauser; 4-5 PT, with Ms. Hauser. Click the button!
Note: The in-person meeting at 1 pm might move to online. I'll keep you updated.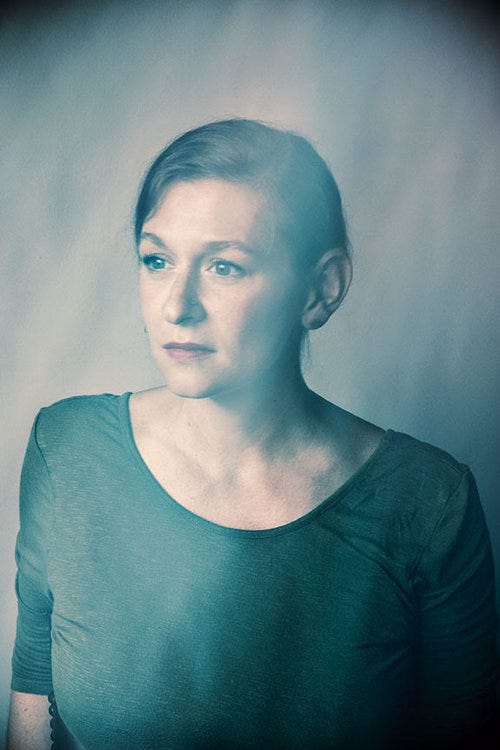 I encourage you to take a listen and share your thoughts! Does listening to Ms. Hauser clarify any of your questions? Get you thinking in a different way, or strengthen your views?
All right, let's discuss more in the comments! To do so, click on the play button or the title, which will let you listen to the podcast episode and write your comments on the bottom of the post. If you get stuck, hit reply, and we'll get things sorted out.
---
Thank you for participating in this week's conversation. And if you're free and interested, sign up for next Saturday's Article Club discussion below. See you soon!
Article Club is a new experiment in community reading. We read and discuss one outstanding article or book chapter a month, both online and in person. We invite the author to join our conversation, too. If you're interested, sign up and check us out! Article Club is part of The Highlighter, a weekly newsletter featuring the best articles on race, education, and culture.