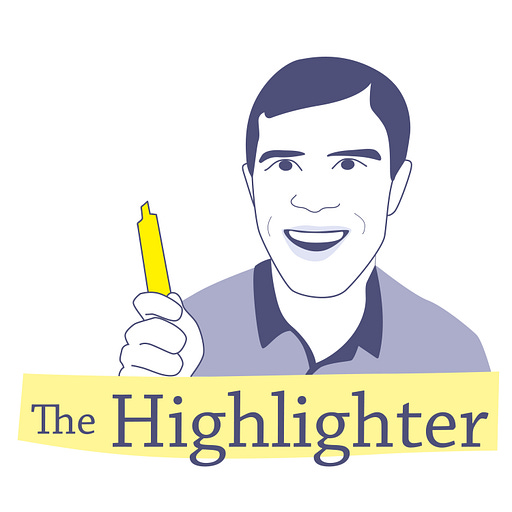 Oct 25, 2020 • 20M
A conversation with Stephanie McCrummen, Pulitzer Prize-winning reporter and author of "Miranda's Rebellion"
Why are there so many book clubs and so few article clubs? Let's change that! Join The Highlighter Article Club, where we read, annotate, and discuss one outstanding article every month on race, education, or culture.
Hi there, Article Clubbers! This month, we're reading and discussing "Miranda's Rebellion," by Stephanie McCrummen, Pulitzer Prize-winning reporter at The Washington Post. It's a great article that explores the political transformation of a white suburban woman in Georgia and her reticence to share her new beliefs with her conservative friends and family.
Last week, I got the chance to talk with Ms. McCrummen and ask her some of our questions. She was generous and thoughtful. In our discussion, you'll be able to tell how dedicated she is to reporting and to the craft of journalism. I hope you will take a listen!
After listening to the interview, feel free to share your thoughts in the comments. Did anything surprise you or change your ideas about the article?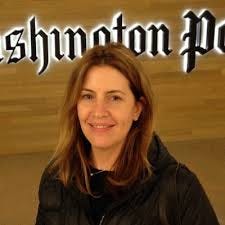 Article Club is a newish experiment in community reading. We read and discuss one outstanding article or book chapter every month. We invite the author to join our conversation, too. If you're interested, sign up and check us out! Article Club is part of The Highlighter, a weekly newsletter featuring the best articles on race, education, and culture.