Jul 20, 2020 • 29M
A conversation with Jason Fagone, author of "Jerry and Marge Go Large"
Book clubs are stressful. Join Article Club, a community of kind readers. We discuss one great article every month on race, education, or culture.
Hi there, Article Clubbers! This month, we're reading and discussing "Jerry and Marge Go Large," by writer Jason Fagone.
Last week, I got the chance to talk with Mr. Fagone and ask him some of our questions. He was generous and thoughtful — and shared some extra details about Jerry and Marge that are delightful. Please take a listen!
Also, there's good news: If you liked the article as much as I did, it's now out in hardcover, as a physical book. I got my signed copy — it's well made and beautifully designed — and you can get yours here.
After listening to the interview, feel free to share your thoughts in the comments. Did anything surprise you or change your ideas about the article?
First time here, or catching up? Read this first, then read and annotate the article!
Coming up at Article Club
Sunday 7/26: We'll discuss the article via Zoom — 2-3 pm or 4-5 pm PT. There's still time to sign up!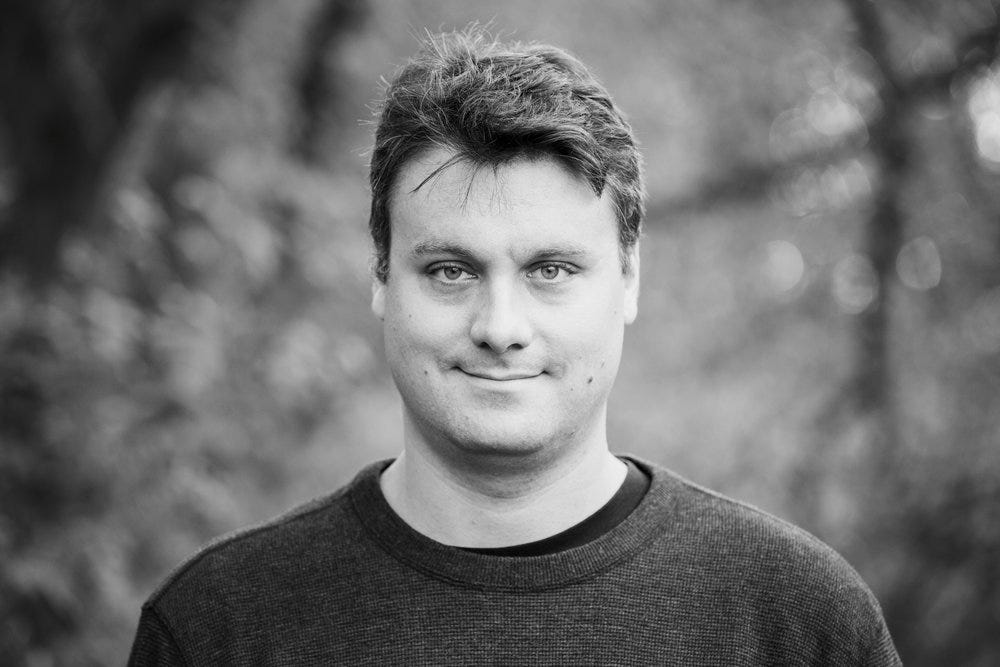 ---
Article Club is a newish experiment in community reading. We read and discuss one outstanding article or book chapter every month. We invite the author to join our conversation, too. If you're interested, sign up and check us out! Article Club is part of The Highlighter, a weekly newsletter featuring the best articles on race, education, and culture.