#157: American Soul

Happy Thursday, and welcome to The Highlighter! This week's issue includes a varied collection of articles worth your reading time. There's a tribute to Aretha Franklin, two pieces on what it means to be a man, a report on soccer's popularity in Atlanta, and an in-depth look at a young woman who gets a face transplant. In all, there's about three hours of high-quality material, so feel free to dive right in!
Also, at long last, after three months of summer vacation, Highlighter Happy Hour is back! We'll convene at Room 389 in Oakland on Thursday, Sept. 6, beginning at 5:30 pm. This is a great way to meet fellow loyal readers and to chat about the articles. Get your free tickets now!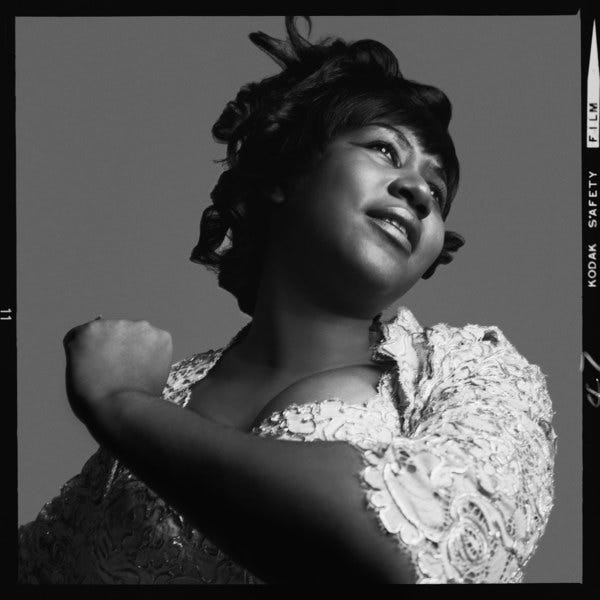 "American history wells up when Aretha sings," President Obama said two years ago, in this sensitive profile of Aretha Franklin, who died last Thursday. David Remnick captures Ms. Franklin's place not only in American music but also in American history, emphasizing her unique ability "to get her body and soul all over some righteous song." My favorites: "Think" and this performance of "A Natural Woman." (29 min)
How Atlanta Became the Black Soccer Capital of America
Soccer is booming in Atlanta, thanks to the enthusiasm of Black youth, Atlanta United FC, rappers (e.g., Waka Flocka Flame, 2 Chainz, 21 Savage) and Soccer in the Streets. This great article by Bonsu Thompson highlights how the jogo bonito, despite inequities in access, has replaced football as the hottest sport in town. (14 min)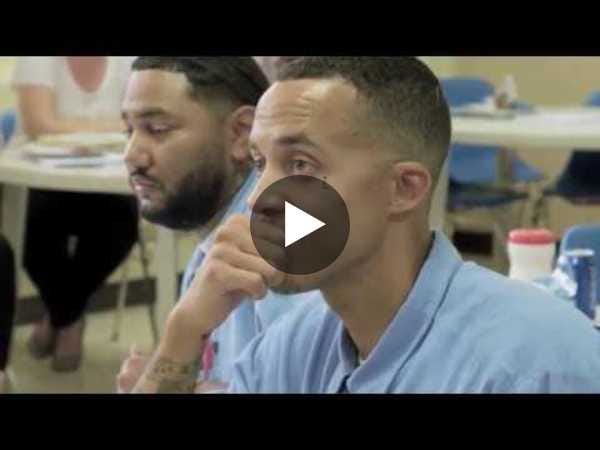 Feminism, the patriarchy, toxic masculinity, and what it means to be a man: "The Feminist in Cellblock Y," a new documentary by Contessa Gayles, has it all. The film features Richie Reseda's work to build a feminist movement in a prison in Soledad, Calif. Big thanks to loyal reader Nancy for sharing this film!
"Stories about trans people," Thomas Page McBee writes, often end with the man or woman having succeeded "in the grand task of finally being themselves." Not always so. In this narrative, Mr. McBee explains how as he became more comfortable as a man, he found himself risking his body to prove his right to exist. (8 min) For more, read "When Kids Say They're Trans" in Issue #149.
How a Face Transplant Transformed a Young Woman's Life
Katie Stubblefield lost her face when she was 18. Three years later, she became the youngest person in the United States to undergo a face transplant. This extraordinary story from National Geographic (#152, #153, #155) chronicles this medical marvel — and reminds us to stop scrutinizing our wrinkles so much, maybe just a bit. (42 min)
Thank you for reading this week's issue of The Highlighter! Please tell me what you thought by using the thumbs below. Let's welcome new subscribers N., Wendy, Eva, Martha, Lybrya, and Claire! If you like The Highlighter, encourage a friend to subscribe. On the other hand, if the newsletter is not a great fit, please unsubscribe. I'll see you back here next Thursday at 9:10 am. Enjoy your week!
Don't miss out on the other issues by Mark Isero
Become a member for $3 per month
You can manage your subscription here.
In order to unsubscribe, click here.
If you were forwarded this newsletter and you like it, you can subscribe here.
Created with Revue by Twitter.